Meet Dr. Brook Townley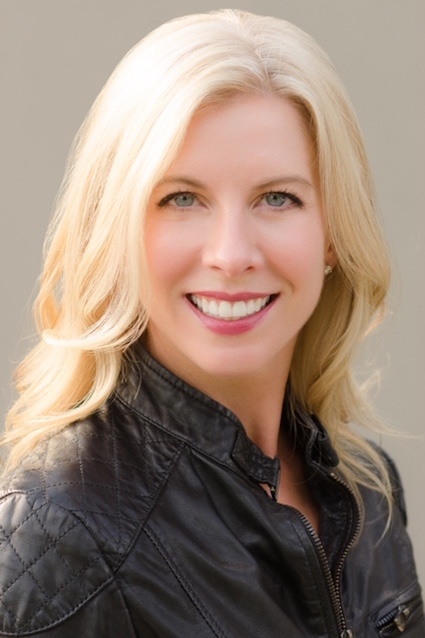 Studying Where Chiropractic Began
Dr. Townley attended Palmer College of Chiropractic in Davenport, Iowa, to earn a Doctor of Chiropractic degree. There, she was one of few students chosen to work in the rehabilitation department of school. She received additional training in therapeutic applications and oversaw fellow students' care of their patients. This experience helped her gain the Certificate of Outstanding Achievement in Chiropractic Rehabilitation and Sports Injury from Palmer College and showed her the value of therapeutic modalities and exercise in complementing chiropractic's structural focus.
Dr. Townley has been serving patients in the Fargo-Moorhead area since graduating with honors from Palmer College of Chiropractic in 1997. She is advanced proficiency certified in Activator Methods® which is her main adjusting technique, and she utilizes modalities and/or exercise as clinically indicated to improve treatment outcomes for all patients.
The Vital Role of Chiropractic
"Chiropractic plays an important role in today's healthcare. Many patients are hesitant to take medications that may become addictive and are turning to alternative care to address pain. I can properly assess if conservative care is appropriate for each patient, and if he/she does require more aggressive medical intervention, refer to the right practitioner for the best results."
EXPLORE OUR SERVICES »

Enjoying the Great Outdoors
When she isn't at the office, you'll likely find Dr. Townley exercising, outdoors with her dogs, or traveling with her family. She is active in her church and supports charities focusing on animals and children
Would you like to learn more about what we do? Call the team at Origin Chiropractic Physicians today!

Dr. Brook Townley | (701) 280-2599